Are you looking for a business partner you can trust? Canada is home to a dynamic marketplace supported by an innovative economy and welcoming business community that is world-renowned for its capabilities in diverse industry sectors, with an emphasis on clean technologies and building a sustainable future, including: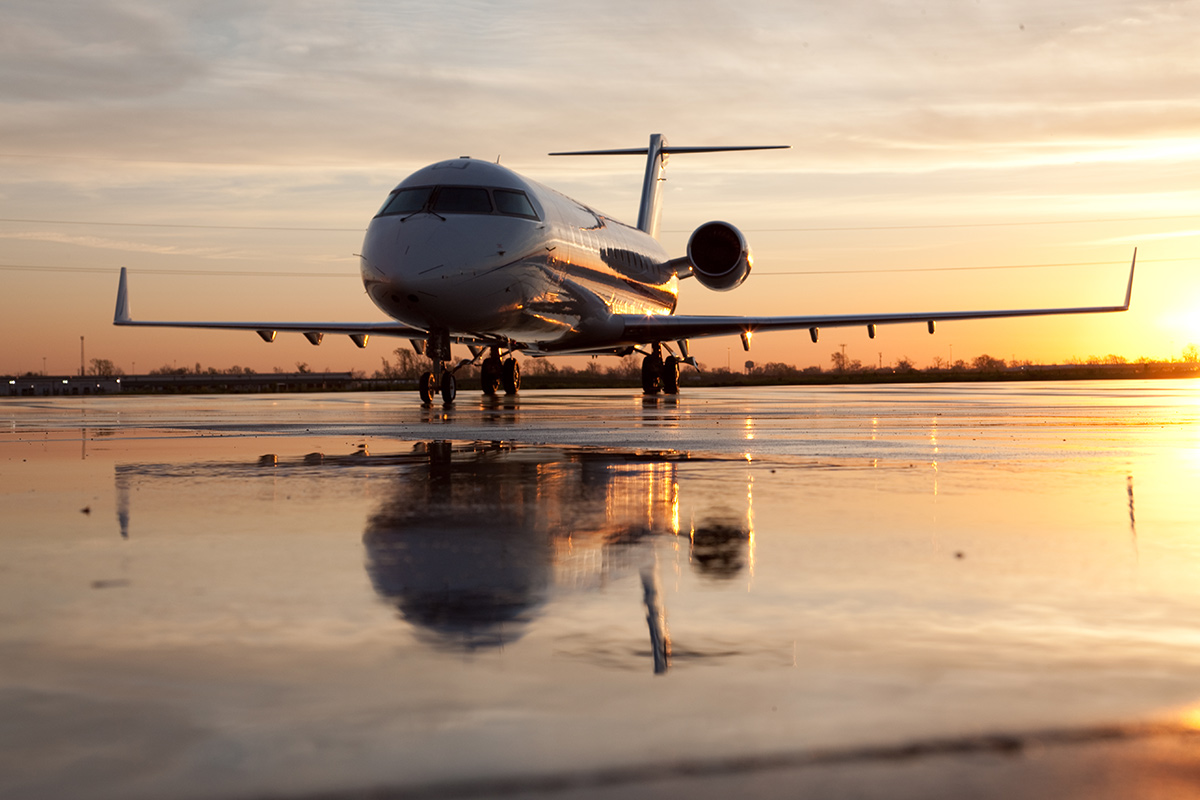 Aerospace
Canadian aerospace manufacturing firms export to more than 190 countries across 6 continents, with over 60% of these exports destined for international supply chains.

Canada ranks:
first in the world for civil flight simulators
first in turboprop and helicopter engines
second in business jet production
60 investor groups
Cleantech (renewable energy)
Canada is the seventh-largest renewable energy producer in the world. Further, 82% of Canada's electricity is clean and has zero emissions, which helps achieve sustainable economic growth.

Canadian companies have demonstrated global expertise in:
renewable energy generation
electricity transmission systems (long distance)
power distribution, including end-user connectivity and smart grids
services and products coupled with project delivery expertise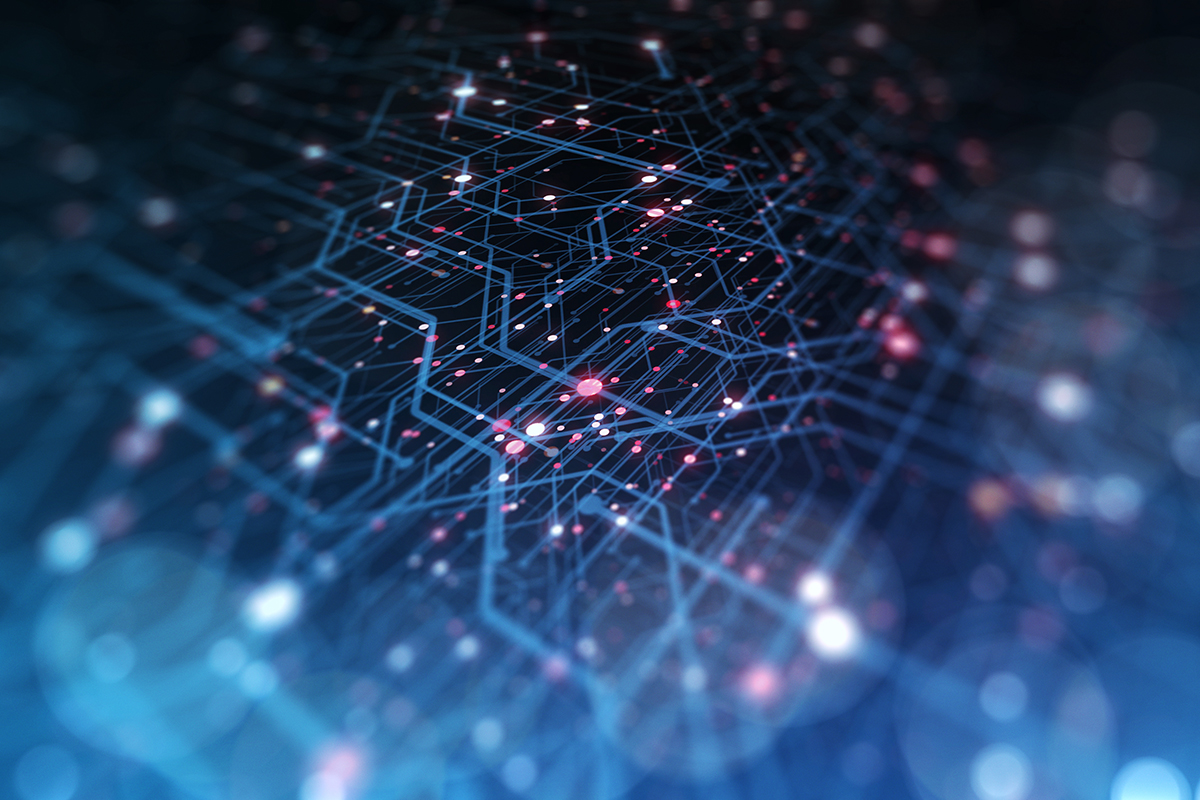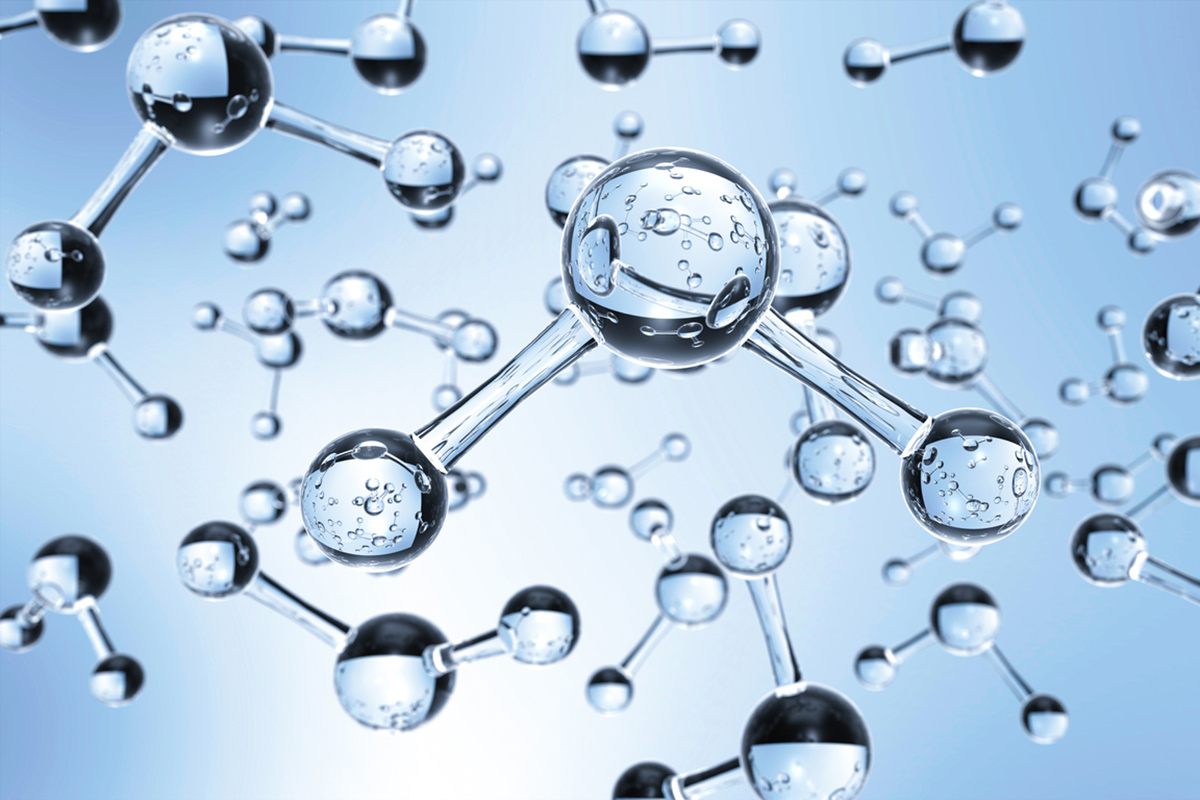 Cleantech (hydrogen solutions)
Canada is recognized globally as a leader in the production of low-carbon and zero-emission hydrogen. Canadian firms have developed leading technologies in this industry. Canada has expertise in the hydrogen and fuel cell sector.

The Government of Canada launched its Hydrogen Strategy in December 2020, which will:
position Canada as a world-leading supplier of low-carbon and zero-emission hydrogen technologies
rely on Canada's strong expertise throughout the entire value chain to build new hydrogen supply, distribution and end uses.
Cleantech (in oil and gas sector)
Canada is a world leader in the responsible development of natural resources, such as, in particular, the reduction of methane emissions in the oil and gas sector.

Canada is developing new technologies, services and expertise to reduce methane emissions and is ready to export these solutions to contribute to the global goal of reducing methane emissions.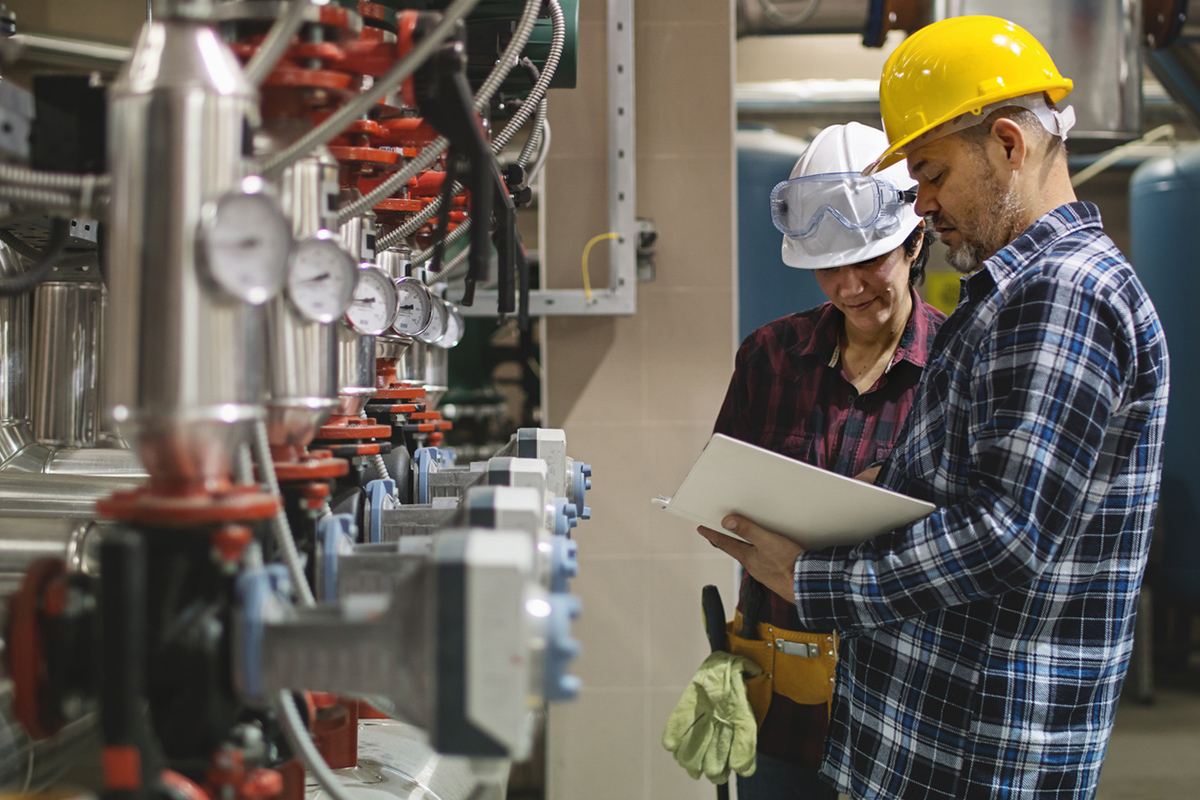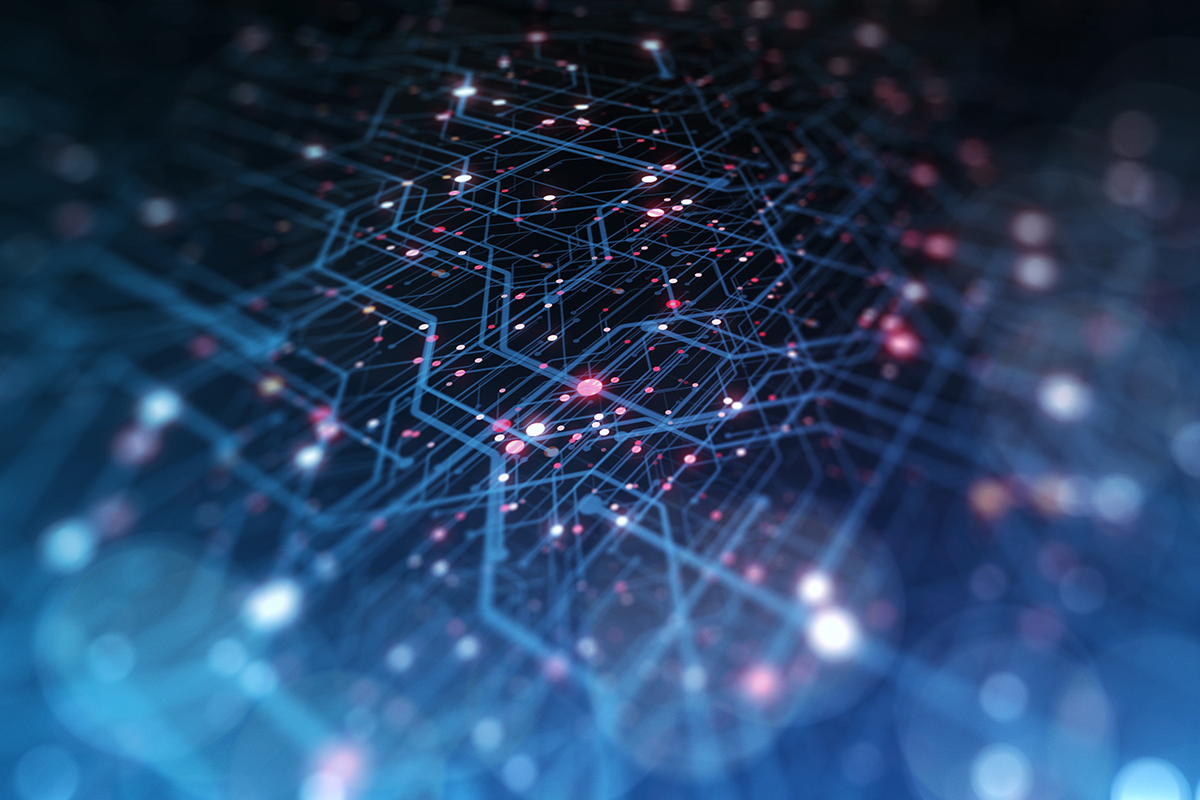 Artificial intelligence (AI)
Canada was the first country in the world to create a national AI Strategy and has been a leader in the space since the 1970s.

Today, Canada has a developed AI ecosystem with more than:
800 AI companies, growing by nearly 28% each year
60 public research labs
75 incubators and accelerators
60 investor groups
Canada is committed to trade diversification and collaborative innovation. With 15 free trade agreements in force with 49 countries and 15 science technology & innovation agreements and treaties in place with countries around the world, Canada is an ideal environment for partnerships.

Through its Canadian Trade Commissioner Service (TCS), Canada has a global network of trade offices in more than 160 cities across Canada and around the world, making the country accessible to both Canadian and international companies looking to do business.

The TCS is a government organization that has facilitated international trade with Canada since 1895. With an in-depth knowledge of global markets and insight on Canadian industry sector capabilities, the TCS can connect you with strategic procurement, investment, innovation or educational partners in Canada.

Let our team of professionals help you connect with qualified Canadian businesses and new opportunities at Expo 2020 Dubai.
Expo 2020 Dubai offers an unparalleled opportunity for Canadian businesses to expand, explore and diversify their markets, and to showcase Canada's business advantages to the world. Canada's Commercial Program at Expo 2020 aims to create meaningful opportunities for Canadian businesses and partners on the margins of Expo 2020, by leveraging Dubai as a regional business hub.
1.

Canadian Trade Commissioners and partner organizations are coordinating a series of trade missions, conferences and events where Canadian and international businesses can come together and discuss commercial opportunities. Many events take place at the Expo 2020 site, while others are running in parallel in the UAE. For more information, please review our list of upcoming events.

2.

Canadian companies and industry partners may be able to host their own events or meetings at the Canada Pavilion. Venue space is available on a cost recovery basis. For more information, Contact the Canada Expo 2020 team.
An integral part of Canada's overall Expo participation is its cultural programming, which consists of cultural and artistic presentations and performances expertly curated by the artistic programming team at Canada's National Arts Centre (NAC).

This programming will showcase a broad spectrum of Canada's cultural offerings, and be representative of cultural diversity, official languages and regions. For more details on the cultural program: Click Here
Canada is excited to participate in many of the Expo 2020 Dubai theme weeks:
October 3 to 9, 2021

Climate & Biodiversity

October 17 to 23, 2021

Space

October 31 to November 6, 2021

Urban & Rural Development

November 14 to 20, 2021

Tolerance & Inclusion

December 12 to 18, 2021

Knowledge & Learning

January 9 to 15, 2022

Travel & Connectivity

January 16 to 22, 2022

Global Goals

January 27 to February 2, 2022

Health and Wellness

February 17 to 23, 2022

Food, Agriculture & Livelihooods

March 20 to 26, 2022

Water

Cross cutting themes:

Youth, Women & Girls and Technology, Innovation and Creativity