Canada has a proud history when it comes to Expos, especially those held in Japan. Canada has participated at every World Expo and Specialized Expo in Japan, from 1970 to 2005, and delighted millions of Japanese visitors.
Canada also hosted 2 highly successful Expos: Montreal in 1967 and Vancouver in 1986.
Expo 1967 Montreal: The theme for Expo '67 was "Man and His World", and encouraged participants to explore our relationship with our surroundings. Expo '67 broke records with more than 50 million visits over the six months, and showed the world what a creative, innovative and progressive nation Canada was, in the same year of the Canadian Centennial.
Expo Osaka 1970: Japan has a stellar record and reputation for hosting Expos, beginning with the Japan World Exposition in Osaka in 1970 – the first World Expo held in Asia. The Canada Pavilion, with the theme of "Discovery", was one of the most-visited pavilions and was voted the favourite pavilion among young visitors. Did you know? Over 25 million people visited the Canada Pavilion—more than the entire population of Canada at the time.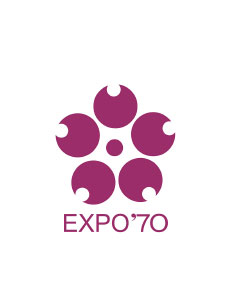 Specialised Expo 1975 Okinawa: Canada was one of 37 nations that took part in this specialized Expo on the theme "The Sea We Would Like to See". As a country bordering on three oceans, Canada contributed to Expo 75's international conversations about ocean life, marine technology and living in harmony with the oceans.
Specialised Expo 1985 Tsukuba: The theme for Expo '85 was "Dwellings and Surroundings—Science and Technology for Man at Home". The Canada Pavilion featured a fully-equipped TV studio that produced a daily show that was broadcast throughout Japan.
Specialized Expo 1986 Vancouver: "Transportation and Communication—World in Motion, World in Touch" was the theme for this specialized exposition coinciding with Vancouver's centennial. Expo '86 featured pavilions from 54 countries and numerous corporations and attracted over 22 million visitors.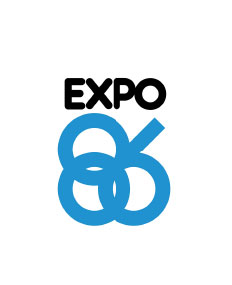 Horticultural Expo 1990 Osaka: The International Garden and Greenery Exposition was the first large-scale horticultural exposition in Asia. The Canadian province of Ontario participated in this Expo, which explored the theme "Harmonious Coexistence of Nature and Mankind".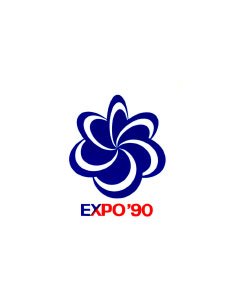 Expo 2005 Aichi: This World Expo saw an early blend of the real world and the digital for Canada. Canada's theme was "Wisdom of Diversity" and over 3 million visitors came to see the Canada Pavilion, which included a Northern Lights (Aurora Borealis) simulation and "teku-jin" (hosting staff equipped with screens).
Expo 2025 Osaka: And now, in 2025, another World Expo, again in Osaka, Kansai. We look forward to being back in Japan!
1 / 4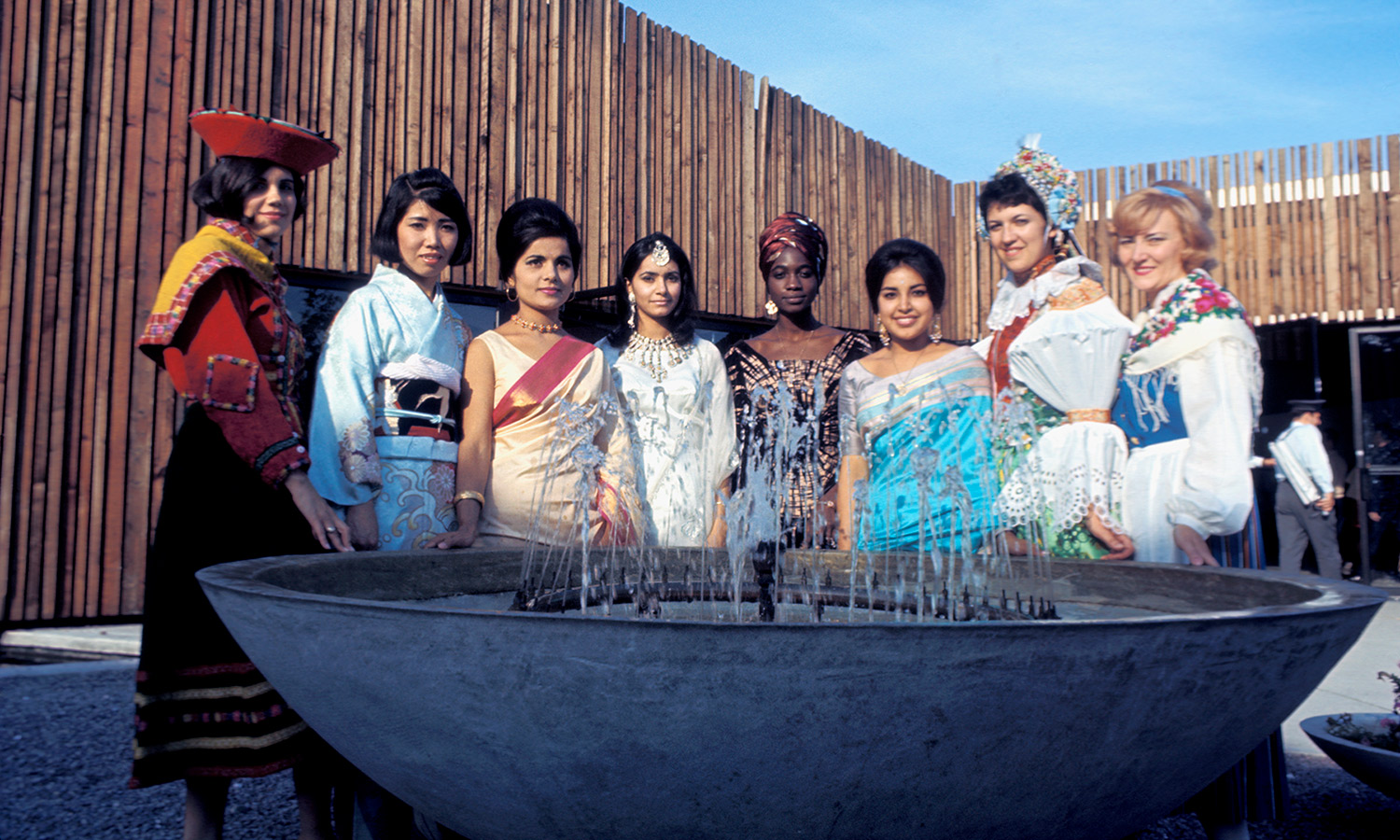 Hostesses from different countries posing for a group photo at Expo 67 (Library and Archives Canada, e000990931)
2 / 4
Canada Pavilion at night at Expo 67 (Library and Archives Canada, e011179994)
3 / 4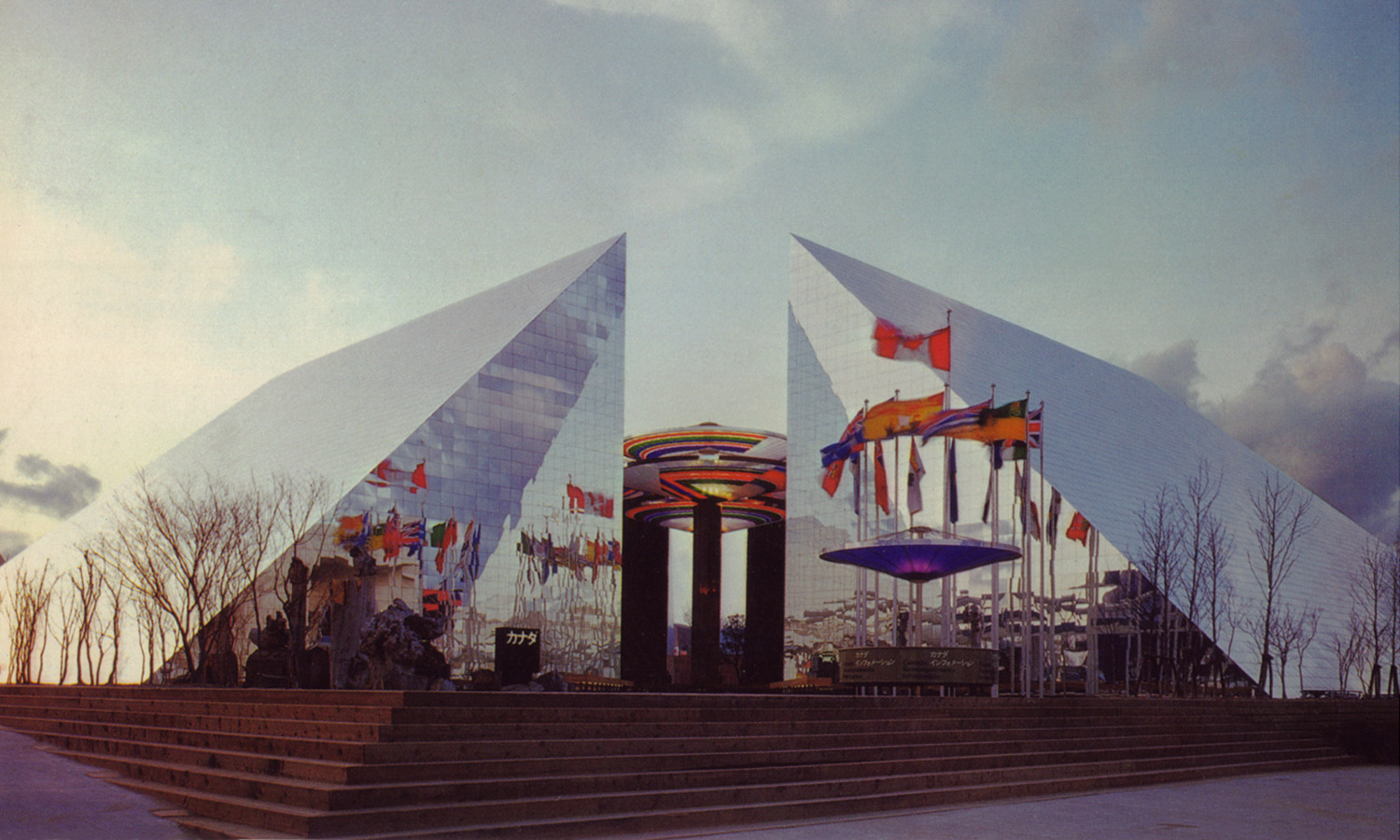 Photo of the Canada Pavilion at Expo 1970 Osaka courtesy of the Erickson Family Collection/
arthurerickson.com
3 / 4
Credit: Expo 1986 Vancouver, City of Vancouver Archives
❮
❯